Everyone loves a party and the ultimate celebration has to be Christmas!

You may feel it's too early to start getting into the festive spirit but if you want your work or client celebration to run smoothly then preparation is key. That's where Team Tarren, with over 25 years of event delivery experience and a Christmas styling service, can transport you to a magical winter wonderland.

There is almost endless variety when it comes to the type of Christmas party you can plan. It will depend on many factors, including the location, budget, numbers attending and how much you want to be directly involved in planning and managing the event.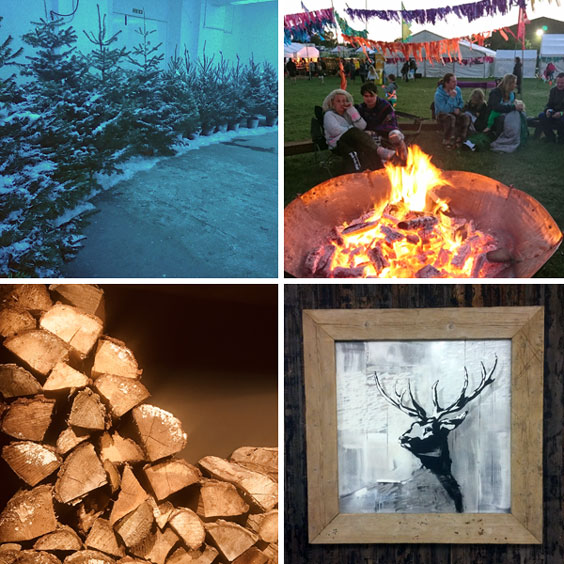 Top tip: Engage the services of an expert production company to ensure that everything from menu design to snow machines, is planned and well executed.

Tarren Creative Director Becks Hemus says;

"Festive parties can involve a huge range of details and decisions and take up a whole lot of time, so save the headaches and stress and call Team Tarren to chat through your needs."

We are on hand to help with expert advice, so give us a call on (01242) 806778 or email[email protected].