As event producers extraordinaire we can transform even the most unassuming spaces into jaw droppingly beautiful environments!
From edgy urban warehouses to open greenfield sites, we can create a whole festival or a contemporary exhibition arena.

We have an expert eye for location, design and the practical use of space, alongside years of industry experience, creating captivating events around the world.

From design, build and derig, Team Tarren has what it takes to deliver transformative indoor and outdoor events and activities. We love creating secret spaces and spectacular installations to stage design and bar management, we've got it covered!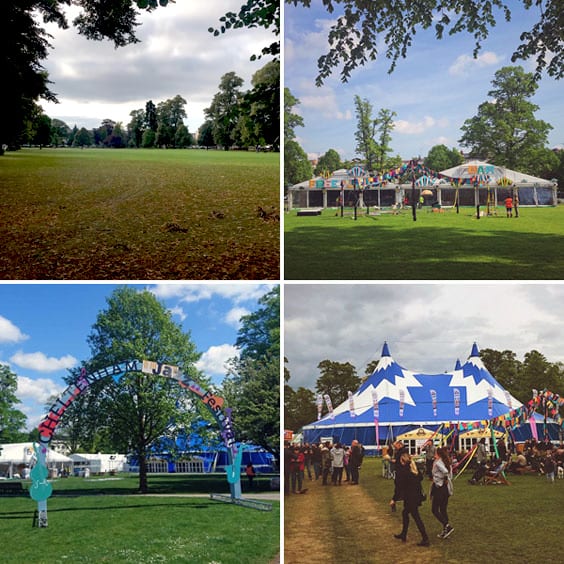 Tarren Founder, Chris Tarren says; "Event production is a highly skilled field and with over 2,500 events under our belts, we are experienced at producing and delivering everything from intimate music events to immersive brand activation campaigns, regionally, nationally and internationally."

Our responsive service is perfect for companies and brands alike, who wish to run or participate in everything from international trade shows and literature, art and film festivals to live music concerts and brand activation initiatives.

Drop us an email to discuss your next event or exhibition and let us take it to the next level on [email protected]