Are you looking for a production specialist to elevate your brand? Tarren work with many of the country's coolest brands and emerging trends, and would love to work with you too!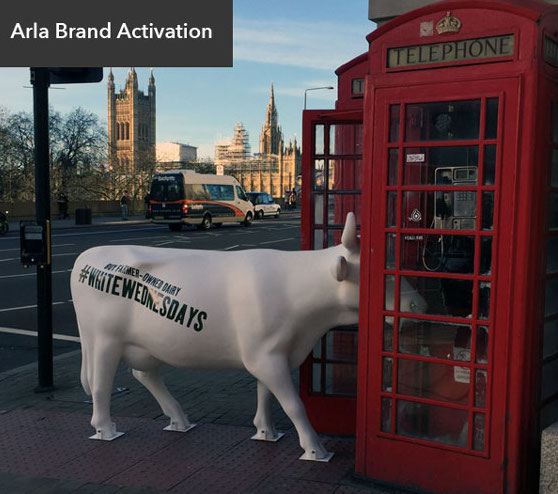 We create beautifully imaginative spaces, spectacular displays and deliver unforgettable experiences for you and your clients. All the time focusing on your brand identity and aligning your marketing goals with top-notch visitor experiences.
Take a look at our Production Services. Whether you need someone to design a trade stand, provide creative production or supply resources and expertise – we're your guys! Give us a call on (01242) 806778 or drop us an email and we can talk about your brand development and event plans for 2020.